Tiger Theory (Teorie tygra)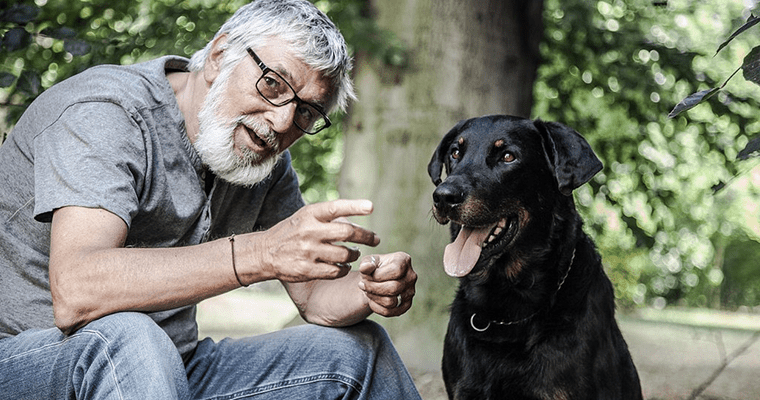 Post-film Q&A with director Radek Bajgar!
A box-office smash in the Czech Republic, director Radek Bajgar's poignant debut takes viewers on the road with veterinarian Jan (Jiří Bartoška), who yearns for the call of the wild. He sees himself losing his grip on life, controlled by his wife Olga (Eliška Balzerová). An unconventional patient gives him an idea, setting him on a journey of self-discovery that just might change his life for the better, even though it might lead him to the nuthouse along the way.
Jan's journey to freedom influences the lives of his children and their partners. His daughter Olinka (Táňa Vilhelmová) has taken over her mother's method, while his daughter-in-law Alena (Pavla Beretová) manages to resist the pressure of the family tradition and choses her own way – more liberal, modern, human. Each approach has a corresponding effect on their partners (Jiří Havelka, Jakub Kohák). The film ultimately tests the boundaries of "freedom" in a relationship.
Part of Czech That Film, the largest Czech cultural event in the U.S., touring theaters in 15 cities including DC's historic Avalon Theatre on April 12 & 13. Festival ticket packages are available that include an evening of Czech food and drink prepared by Embassy chef Zdenek Pecka. Learn more and buy tickets.
Details:
106 min
Rated NR
in Czech with English subtitles