Heather Booth: Changing the World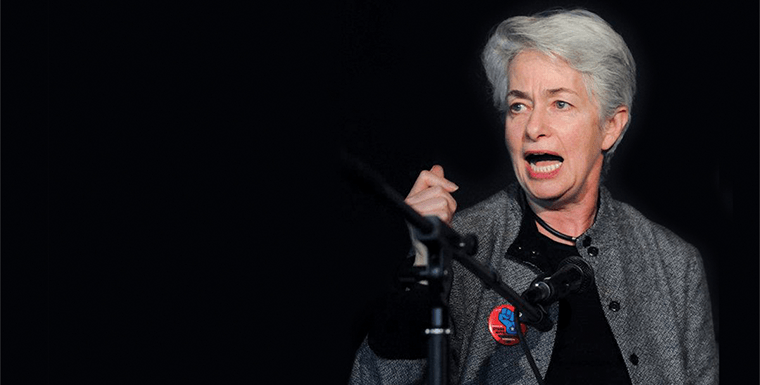 SOLD OUT
THIS EVENT IS SOLD OUT. A very limited number of seats may become available at the start time of the event.
Heather Booth is the most influential person you never heard of. The newest film by critically acclaimed filmmaker Lilly Rivlin, HEATHER BOOTH: CHANGING THE WORLD is an inspiring look at how social change happens.
Booth, a renowned organizer and activist, began her remarkable career at the height of the Civil Rights movement. Through her life and work this inspiring film explores many of the most pivotal moments in progressive movements that altered our history over the last fifty years: from her involvement with Fannie Lou Hamer and the Freedom Summer Project, to her founding of the JANE Underground in 1964, to her personal relationships with respected leaders such as Julian Bond and Senator Elizabeth Warren. HEATHER BOOTH: CHANGING THE WORLD blends interviews from close friends, clients, political colleagues and current Midwest Academy students to explore Heather's legacy in progressive politics and organizing.
Stay after the film for a discussion with director Lilly Rivlin and subject Heather Booth, moderated by Susan Barocas, former director of the Washington Jewish Film Festival.
Presented in cooperation with DC LaborFest and Women in Film & Video.
Details:
62 min
Rated NR
in English