Milada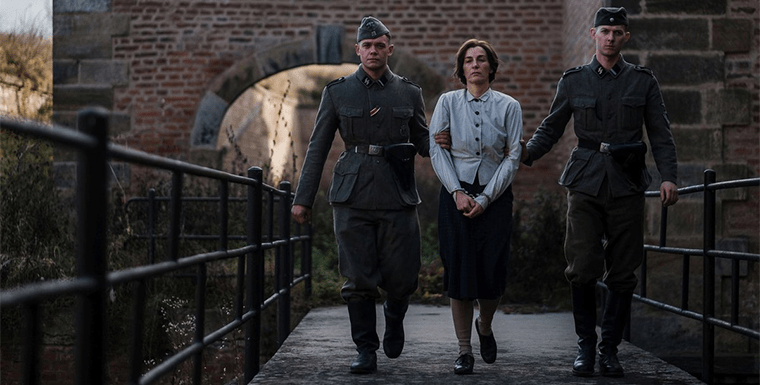 MILADA is a historical drama based on the true story of Milada Horáková, the only woman executed on the basis of fabricated charges of conspiracy and treason in a political show trial by the communist regime in former Czechoslovakia.
Set against the complex, political landscapes of post-WWII, MILADA tells the story of a strong woman, a heroine fighting for democracy, who survived imprisonment in Nazi concentration camps only to be arrested and executed by the Communists in 1950. In this character-driven film, the internationally acclaimed actress Ayelet Zurer and Czech star Aňa Geislerová take on the roles of Milada and the state prosecutor via a suspenseful plot. While causing sorrow for those who love her most, Milada fights for her deep convictions for democracy and human rights.
Milada Horáková moved amid some of the greatest minds of her time and inspired those who met her. Her execution shook the world and triggered powerful and fervent responses from many nations and renowned individuals across the globe – Winston Churchill, Albert Einstein, and Eleanor Roosevelt, to name a few. The film, shot at many authentic locations, such as the courtroom where Milada stood 68 years ago, illuminates idealism and shocking tragedy.
Details:
118 min
Rated NR
in English