AVALON DOCS is a bi-monthly series showcasing the best in documentary film, curated and presented by the Avalon Theatre.
Screenings are held on the first Wednesday, every other month, at 8:00 PM.
Wed, Aug 6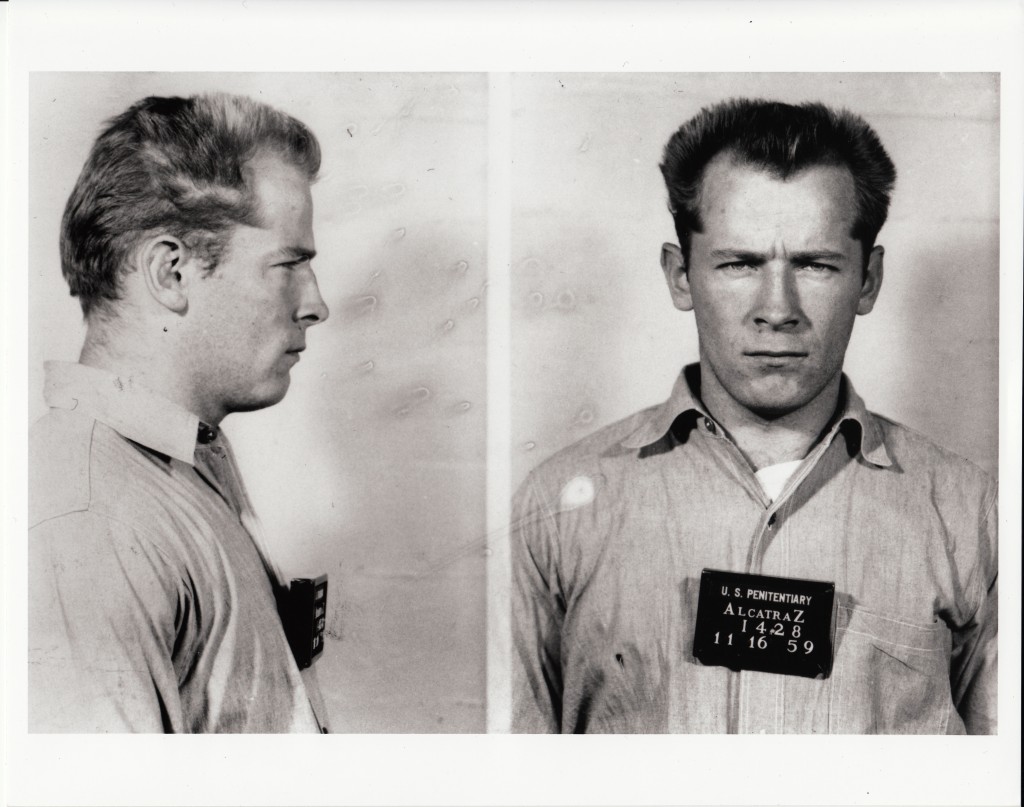 "
Complicated beyond imagining, and, in the end, a genuine shocker…Much of the testimony and interviews, delivered in the richest Boston idiom, is riveting.
"
–-- David Denby, The New Yorker
From Academy Award-nominated documentarian Joe Berlinger (the PARADISE LOST trilogy) comes the shocking true crime story of infamous gangster James "Whitey" Bulger. Number 2 on America's Most Wanted list after Osama Bin Laden, Bulger terrorized the city of Boston for years without ever being charged with so much as a misdemeanor. Bulger was a monster, murdering over a dozen known victims, but did the FBI and local law enforcement give his reign of terror over South Boston a free pass? With shocking, never-before-seen evidence, WHITEY shines new light on this still evolving, gripping case.
Watch the trailer:
Magnolia Pictures
---
---
---

Add any amount of money to your Avalon Card– for use at the theater and Café. Purchase one now »