Imagination Stage: In the Deep Blue Sea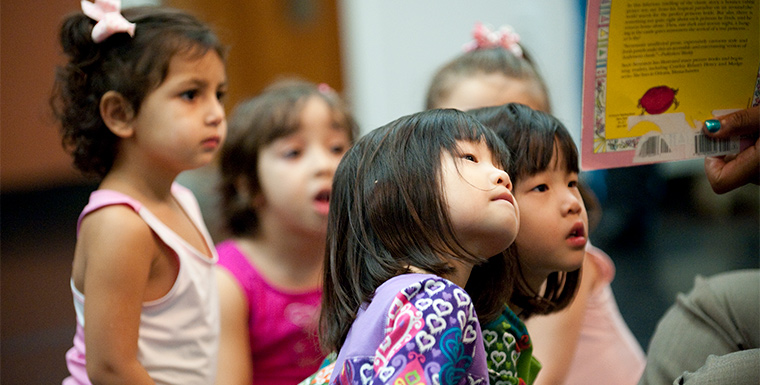 You & Me Song Circle
Ahoy, what do you see there, sailor? You and your child are invited to our imaginary deep sea dive in this fun, interactive musical experience with Imagination Stage! In this workshop, an Early Childhood Teaching Artist accompanied by a live percussionist guides you through a musical exploration of an ocean-themed children's book. Together we will swim with the seahorses, dive with the dolphins, and even find buried treasure, all while using song, movement, and instrument play to bring our ocean to life.
Best for ages 1-5, but all are welcome!
You & Me Song Circle is part of My First Imagination Stage. The My First Imagination Stage theatre series offers intimate, interactive performances designed for the very young in the DC metropolitan area. To learn more, visit imaginationstage.org.
Tickets: $8.00 / $6.50 for Avalon members (Children under 2 are free)
Details:
Rated LIVE PERFORMANCE