I, Claude Monet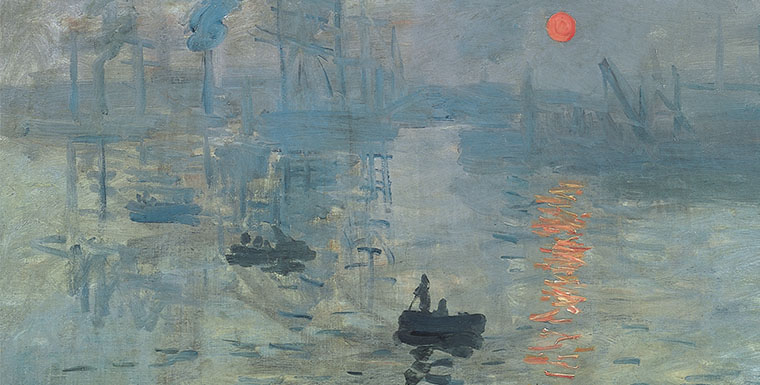 Two shows only!
Sun, July 22 at 10:30am
Tue, July 24 at 10:30am
Hear the story of one of the greatest artists in his own words. Based on three-thousand letters, I, CLAUDE MONET reveals the heart and soul of one of the world's most loved artists. Behind Monet's sun-dazzled canvases is a man suffering from feelings of depression and loneliness. As his art and love of gardening develops, Monet's humor, insight, and love of life are revealed.
Featuring over a hundred of Monet's paintings and shot on location at the very spots he painted, I, CLAUDE MONET presents the artist's life and work in an unforgettable, immersive experience.
Details:
87 min
Rated NR
in English