Must End Thursday!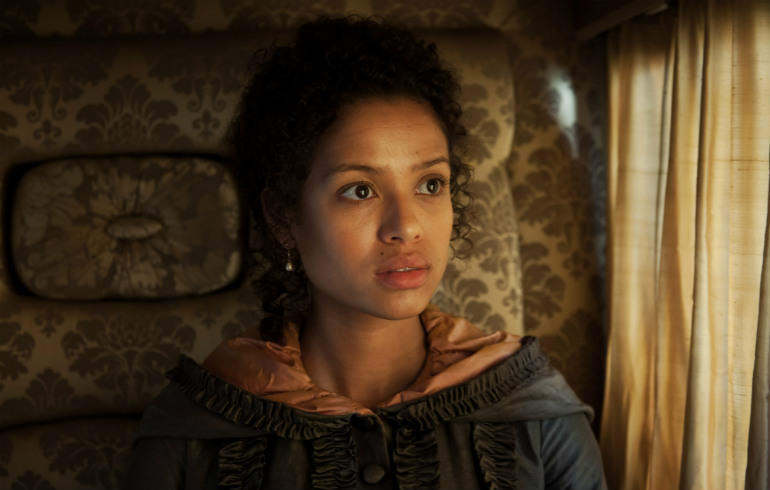 "
Gugu Mbatha-Raw gives a superb performance as Dido, a very confused young woman who exists in a state of limbo. The story transcends the predictable… supplemented by the recurring theme of liberty and restriction.
"
–Stephanie Merry, The Washington Post
BELLE is inspired by the true story of Dido Elizabeth Belle (Gugu Mbatha-Raw), the illegitimate mixed race daughter of Admiral Sir John Lindsay (Matthew Goode). Raised by her aristocratic great-uncle Lord Mansfield (Tom Wilkinson) and his wife (Emily Watson), Belle's lineage affords her certain privileges, yet her status prevents her from the traditions of noble social standing. While her cousin Elizabeth (Sarah Gadon) chases suitors for marriage, Belle is left on the sidelines wondering if she will ever find love. After meeting an idealistic young vicar's son bent on changing society, he and Belle help shape Lord Mansfield's role as Lord Chief Justice to end slavery in England.
Watch the trailer:
Fox Searchlight
---
---
---

Add any amount of money to your Avalon Card– for use at the theater and Café. Purchase one now »