Good Night, and Good Luck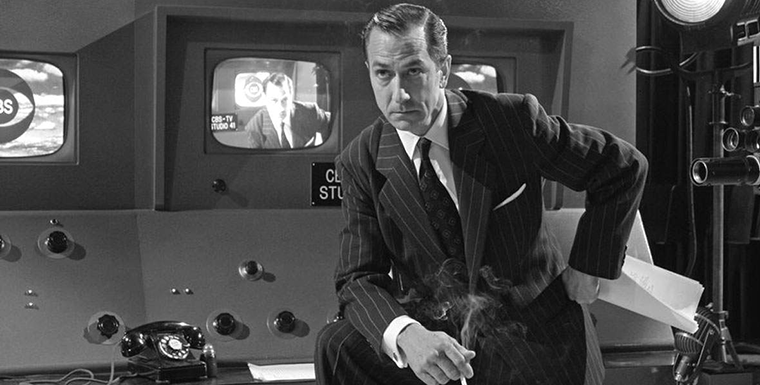 When Senator Joseph McCarthy begins his foolhardy campaign to root out Communists in America, CBS News impresario Edward R. Murrow (David Strathairn) dedicates himself to exposing the atrocities being committed by McCarthy's Senate "investigation." Murrow is supported by a news team that includes long-time friend and producer Fred Friendly (George Clooney). The CBS team does its best to point out the senator's lies and excesses, despite pressure from CBS' corporate sponsors to desist.
The Avalon is presenting three film classics about the Hollywood Blacklist era before the theater's Spring benefit event "High Noon and the Hollywood Blacklist," on Sunday, April 30. Learn more about the event & buy tickets.
Details:
93 min
Rated PG
in English