Film Classics: Alfred Hitchcock's Vertigo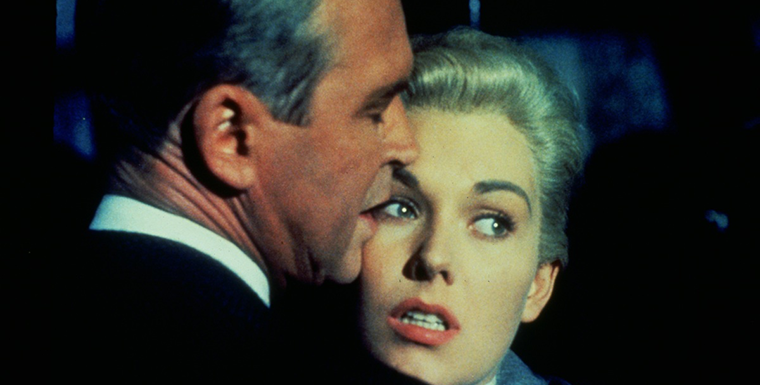 ---
In 2012, VERTIGO was named "the greatest film of all time," by international film critics, unseating CITIZEN KANE from its 50-year reign as the pinnacle of cinematic achievement. Now widely considered to be Alfred Hitchcock's masterpiece, VERTIGO's reputation has undergone a remarkable turnaround since its inauspicious first run in 1958. What makes this film so special? This two-session program, curated and presented by Oliver Gaycken, a professor at the University of Maryland, will explore the history of the film's production, reception, and critical re-evaluation.
Series Events
Full Series Pass
Purchase a ticket to all sessions and receive a discount.
Tickets: $40 / $32 Avalon members
Buy Series Pass
Series Curator
Oliver Gaycken is Assistant Professor of Comparative Literature and Film Studies at the University of Maryland College Park. He received his BA in English from Princeton University and his Ph.D. from the University of Chicago. He previously has taught at York University (Toronto) and Temple University.