Conscientious Objectors: Post-War Political Films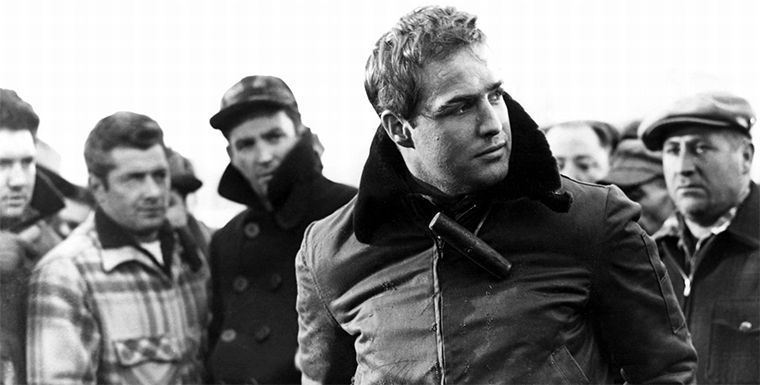 ---
Racism, anti-Semitism, and corruption are not just problems that plagued our nation in the 1950s—they are issues that Hollywood addressed in some of its best work of the era. These political films, coming in the relatively comfortable period following World War II, had the luxury of once again taking on domestic social problems after the industry spent years focusing on the more immediate threats abroad. But filmmakers with controversial political viewpoints needed to tread lightly in this time of HUAC, Joseph McCarthy, and the emerging Soviet threat. Join us to discuss and see clips from such films as Crossfire (1947), Gentleman's Agreement (1947), On the Waterfront (1954), and Blackboard Jungle (1955), and to learn about the factors surrounding the translation of individual social consciousness into mainstream entertainment.
Series Events
Series Curator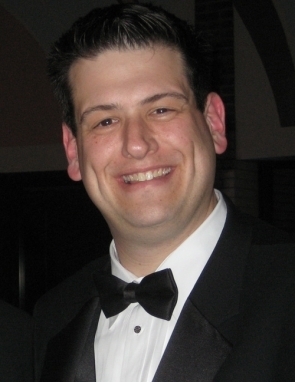 Andrew J. Douglas, Ph.D
Director of Education, Bryn Mawr Film Institute
Bryn Mawr, Pennsylvania
Andrew became the first director of education at Bryn Mawr Film Institute (BMFI), a non-profit cinema arts center outside of Philadelphia, in July 2005, after earning his Ph.D. in Film Studies from Northwestern University. Since then, he has developed programs for school groups and community organizations, as well as a film studies curriculum for adult learners that has offered nearly 200 distinct courses. In all, BMFI educates more than 3000 people about film each year. Andrew has presented lectures for such institutions as Johns Hopkins and the Society for Cinema and Media Studies, and has written for The Historical Journal of Film, Radio and Television and Film International, among other publications.