Cinema Classroom at the Avalon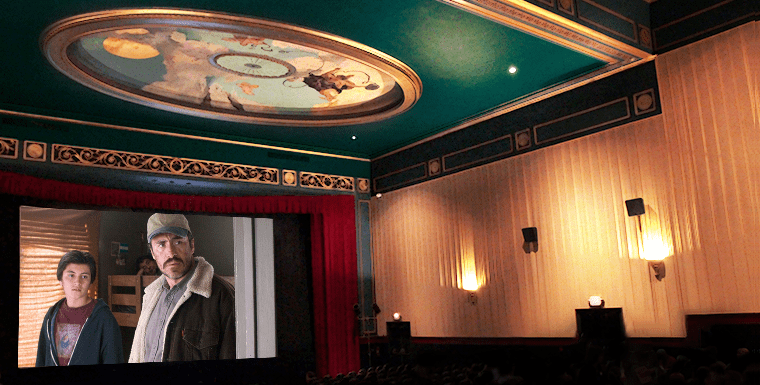 A free program for 6th-12th grades, Cinema Classroom at the Avalon engages students in critical issues through screenings and expert-guided discussions.
Our 2017-18 program includes six outstanding films sharing inspirational stories of individuals from around the world whose powerful actions have advanced human rights and social justice.
All films are shown in the Avalon's historic theater – the oldest operating movie house in DC – and are hosted by subject-matter experts who guide students through an engaging post-film discussion. A short introduction to visual literacy is also provided before each film. Recent guests include Holocaust survivor Theodora Klayman and Oscar-winning directors Sean and Andrea Nix Fine.
View the films in our 2017-18 program.
Register Now!
All programs are free, but registration is required as space is limited.
Click here to register 6th-8th grade students.
Click here to register 9th-12th grade students.
Contact Sarah Pokempner with any questions at 202-966-2149 or filmeducation@theavalon.org.
Praise for Cinema Classroom
"My students and colleagues were buzzing about the film for the rest of the week. We had an excellent experience and I am still singing 'We Shall Overcome' in my head." – 8th grade teacher, Hardy Middle School
"Seeing a movie on the big screen makes such an impact on the students; the experience of going to the theater lends itself to them feeling that they are part of something exciting and worthy of their full attention." – 8th grade teacher, Blessed Sacrament School
Transportation Assistance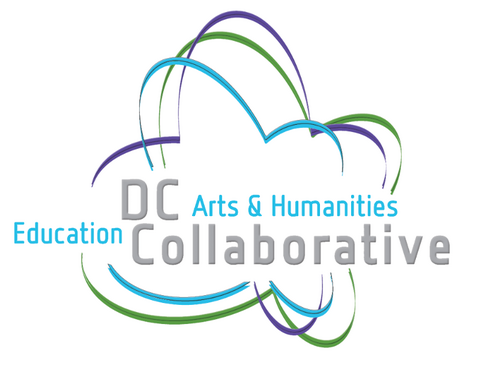 The Avalon is a member of the DC Arts and Humanities Education Collaborative. All DC public and public charter schools are eligible to register with the DC Collaborative for transportation assistance. Please contact info@dccollaorative.org or visit www.dccollaborative.org for more information.
New! Expanded curriculum for pre- and post-screening discussions linked to DCPS standards.
Alignment with Common Core Standards
The Common Core focuses on developing the critical-thinking and analytical skills students will need to be successful. Cinema Classroom programs align with the Common Core to promote student engagement, teach cause and e ect relationships and enrich students' understanding of visual literacy.
For a fuller explanation of how film education relates to Common Core standards, visit: http://www.teachwithmovies.org/common-core-standards.html.
Customized Screenings
Arrange a customized screening for your school in the historic Avalon Theatre! Contact us for more details.